Ethereum is a decentralized platform that runs smart contracts, allowing developers to build and deploy decentralized applications. It has experienced massive growth over the past few years, and many investors are now taking notice. As the second-largest cryptocurrency by market capitalization, Ethereum offers a unique opportunity to capitalize on the digital asset revolution. In this blog post, we'll explore 10 reasons why investing in Ethereum could be a great way to maximize your portfolio's potential. We'll also touch on the risks associated with investing in Ethereum, so you can make an informed decision.
1) Decentralized applications
Ethereum is home to a wide range of decentralized applications (DApps). These applications are powered by the Ethereum network and operate on a peer-to-peer basis, meaning that no single entity controls them. With DApps, users can interact with each other directly, without having to rely on a centralized third party. This makes them highly secure and efficient, as well as cost-effective.
2) Smart contracts
Smart contracts enable users to exchange money, shares, property and other assets in a transparent, conflict-free way without needing a third party. They are stored on the Ethereum blockchain and written using Solidity, a programming language used to create and deploy smart contracts. With Ethereum's smart contracts, transactions can be processed securely, quickly, and cost-effectively, eliminating the need for intermediaries.
3) Scalability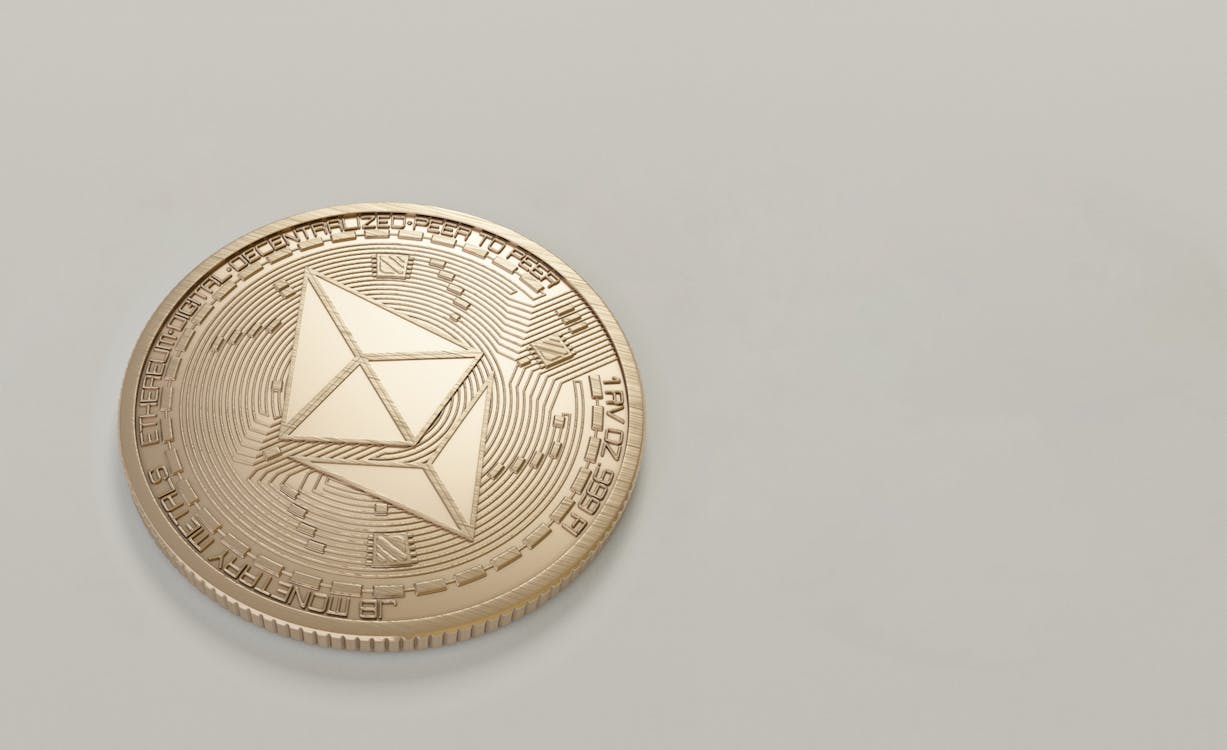 Ethereum is designed to be highly scalable. Its blockchain can process up to 15 transactions per second, and its network can handle up to 5 million users at once. Ethereum's scalability allows developers to create dapps that can quickly process large amounts of data and transactions. This makes it ideal for enterprise applications and services.
4) Security
Ethereum is built with strong security measures, making it a safe choice for investors. It has a secure consensus protocol and uses cryptography to protect data from external threats. Ethereum also offers various security solutions such as smart contracts, which allow transactions to be automated in a secure and reliable way. Additionally, Ethereum's blockchain technology provides an extra layer of protection for users' funds.
5) Support from major organizations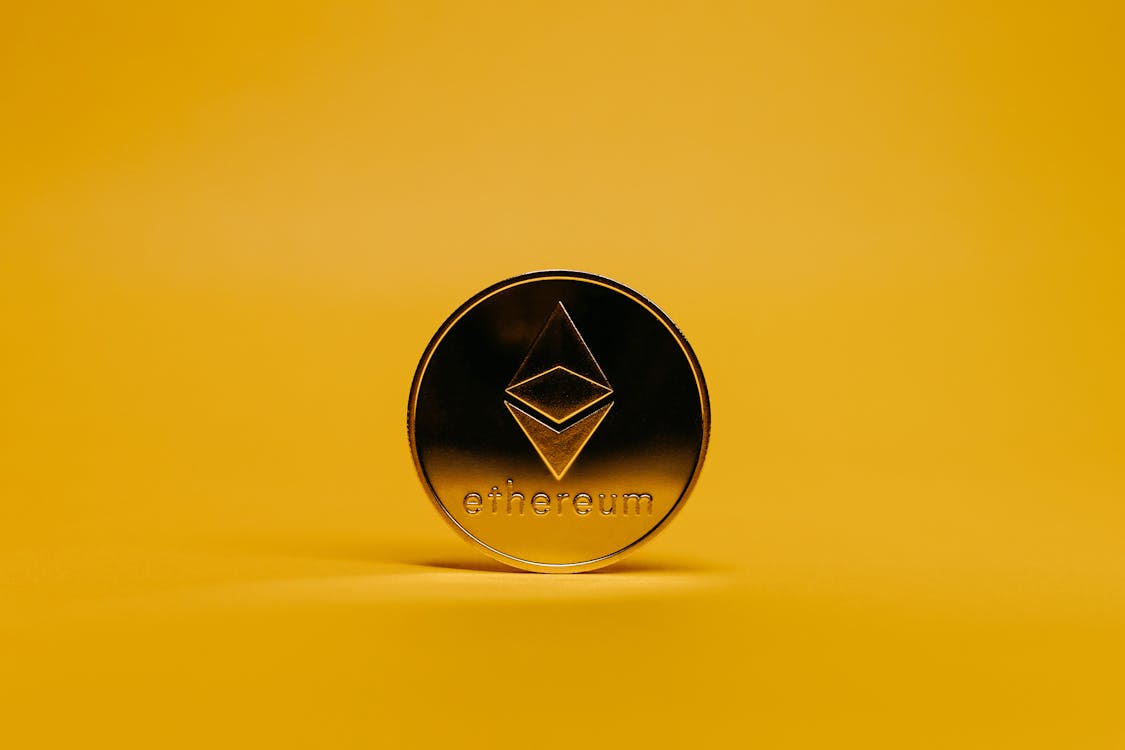 Major organizations, such as Microsoft and IBM, are investing in Ethereum, demonstrating their confidence in its potential. With such support, Ethereum is sure to go far. Moreover, the project has attracted investment from some of the largest companies in the world – including JPMorgan Chase & Co., Intel Corp., Accenture PLC, Credit Suisse Group AG, UBS Group AG, and Banco Santander SA. This is a major endorsement of Ethereum's capabilities that can attract more investors to the platform.
6) Innovative features
Ethereum has a wide range of features that make it an attractive investment. It supports decentralized applications, smart contracts, and much more. Ethereum also features unique features such as the Turing-complete programming language and the Ethereum Virtual Machine, which enable developers to create complex applications on the blockchain. Additionally, Ethereum has a variety of different consensus mechanisms, including Proof of Work and Proof of Stake, making it highly secure and reliable.
7) Growing community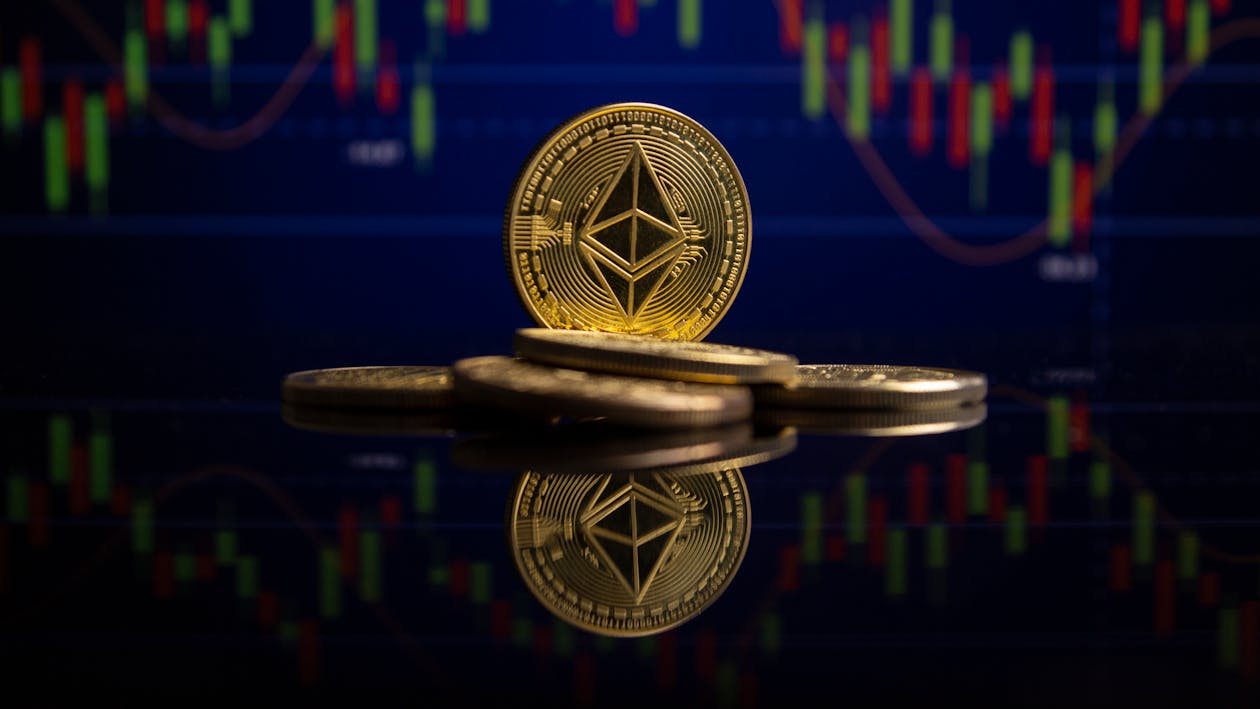 Ethereum has a rapidly growing community of developers, entrepreneurs and investors who are passionate about the technology and its potential. Ethereum also enjoys strong backing from major organizations such as Microsoft, Accenture and Deloitte. As more people become aware of the technology, more will join the Ethereum community, which will in turn lead to even more development and innovation.
8) High potential for growth
Ethereum has a lot of potential for growth due to its unique features and technology. With the support of major organizations, a large and growing community, and a wide range of applications, Ethereum could become one of the most important cryptocurrencies in the future. Additionally, Ethereum's smart contracts and decentralized applications are leading the way in terms of innovation. All of this means that investing in Ethereum now could lead to a large return in the future.
9) Wide range of applications
Ethereum offers a wide range of applications for users, from finance to gaming. It has enabled developers to build decentralized applications that operate on a global scale. These applications can range from financial services such as banking and lending, to gaming and entertainment platforms. Ethereum's smart contracts allow developers to create projects with greater flexibility and speed than ever before. In addition, the potential for Ether tokens to become an accepted form of payment for goods and services is exciting.
10) Investment opportunities
Ethereum offers many opportunities for investors, from buying and holding the coin to investing in related projects and applications. With its potential for high returns, low fees, and a wide range of use cases, Ethereum is a great option for those looking to diversify their portfolio.