Cryptocurrency wallets have become increasingly popular in recent years as more people invest in digital currency. With so many cryptocurrency wallets out there, it can be difficult to know which one is right for you. Before using a cryptocurrency wallet, it is important to understand the basics and learn about the different types of wallets available. In this blog post, we will discuss 10 things you need to know about cryptocurrency wallets, from the benefits to the potential risks. By understanding these fundamentals, you can make an informed decision about which wallet is best for your needs.
1) There are different types of cryptocurrency wallets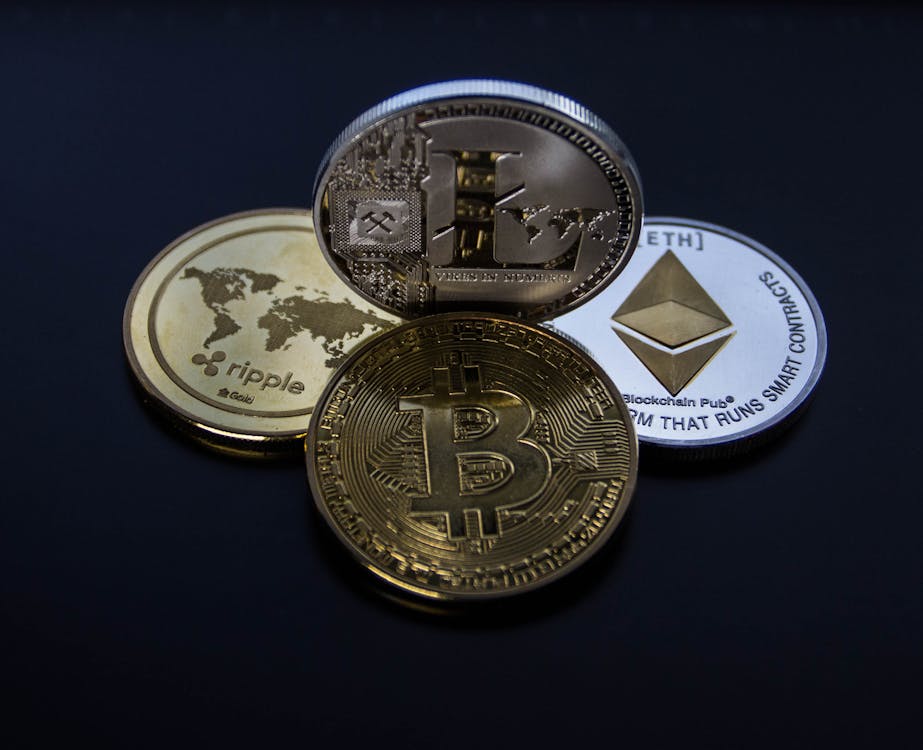 Hot wallets, cold wallets, desktop wallets, hardware wallets, and paper wallets. Each type of wallet offers different levels of security and convenience. Hot wallets are connected to the internet and provide users with easy access to their funds. Cold wallets are offline storage solutions that offer increased security but require more effort to access. Desktop wallets are installed on a computer, providing users with more control over their funds. Hardware wallets are physical devices that store private keys and provide an additional layer of security. Paper wallets are pieces of paper with a printed private key that provides an additional layer of security when used in conjunction with a hot or cold wallet.
2) Not all wallets are created equal
When choosing a cryptocurrency wallet, it is important to understand the differences between the various types of wallets. There are hardware wallets, desktop wallets, web wallets, and mobile wallets, and each type has its own advantages and disadvantages. For example, hardware wallets are generally considered the most secure, but they are also the most expensive. Desktop wallets provide a high degree of control but are more susceptible to hacking than other types. Web wallets provide easy access but lack the security features of other types. Mobile wallets offer convenience and portability, but may not be as secure as other types. It is important to choose a wallet that meets your specific needs and provides adequate security.
3) Some wallets are more secure than others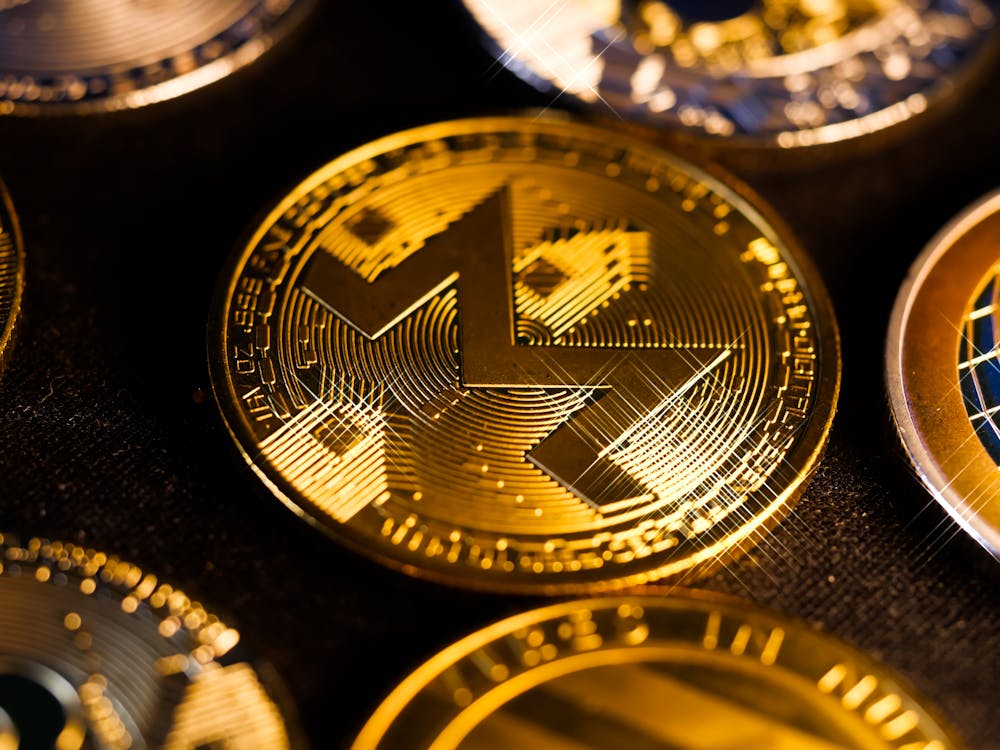 When it comes to securing your cryptocurrency, not all wallets are created equal. Different types of wallets offer different levels of security, ranging from low to high. Desktop wallets and hardware wallets offer the most secure form of storage, while mobile wallets, web wallets and paper wallets provide less secure but more convenient options. When choosing a wallet, be sure to consider the security features available to ensure you're making a safe decision.
4) Consider your needs when choosing a wallet
When selecting a cryptocurrency wallet, think about what you want to do with your funds. Do you plan on using it for regular transactions? Storing large amounts of funds? Or making regular trades? Consider how often you will use the wallet, as well as its security features. Research different wallets to find one that meets your needs.
5) Don't store your cryptocurrency on an exchange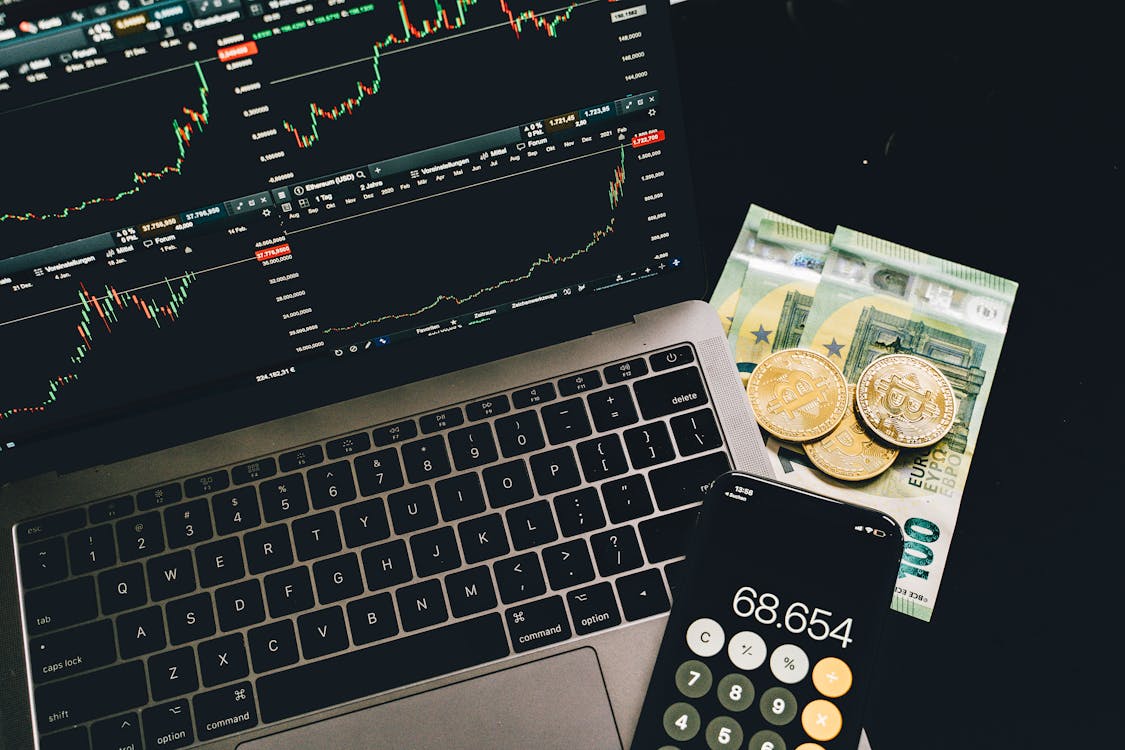 Cryptocurrency exchanges are great for buying and selling digital currencies, but they aren't the safest place to store your coins. Exchanges are vulnerable to hacking and can be shut down at any time. It's best to keep your cryptocurrency in a secure wallet.
6) Backup your wallet
It is important to regularly backup your wallet in order to protect your funds. Backup your wallet by using a recovery phrase or seed words, which will help you restore access to your funds if you lose your device or forget your password. Make sure to store the backup in a secure place and never share it with anyone.
7) Keep your software up to date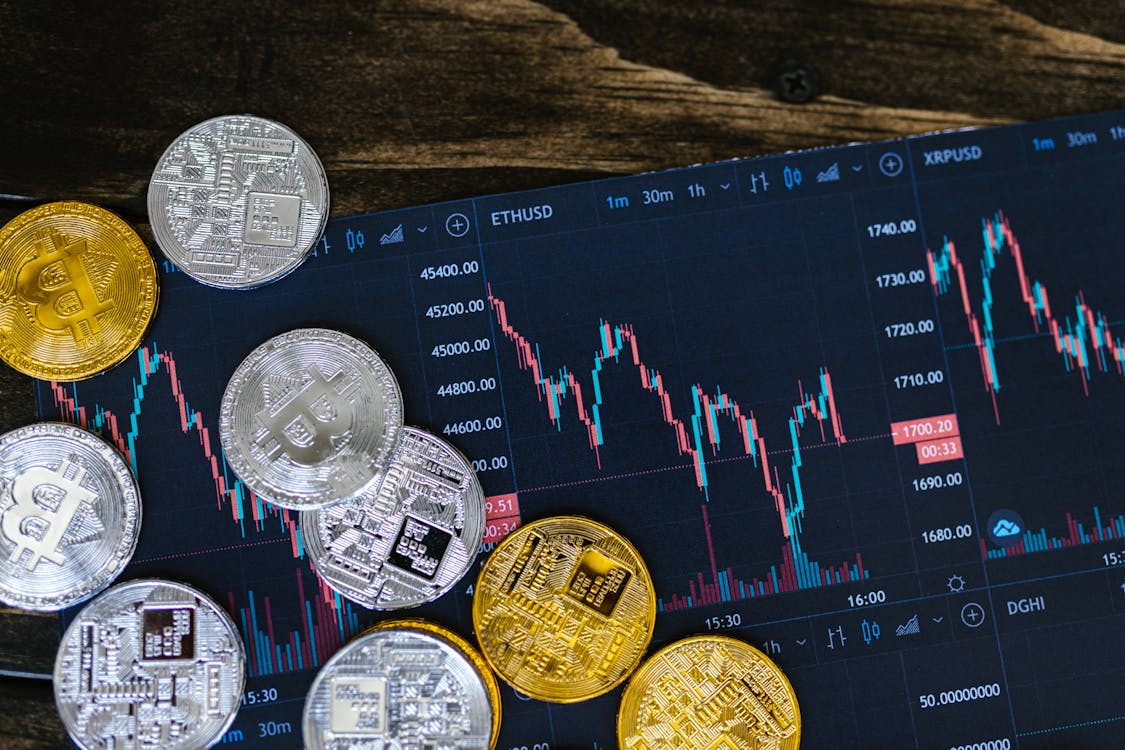 It's important to keep your cryptocurrency wallet software up to date. By doing so, you can make sure you have the latest security features and bug fixes. Most wallet software will have an option for auto-updates, so you don't need to worry about manually updating your wallet.
8) Use a strong password
Passwords should be complex and unique. Avoid common words or phrases, use a mix of upper and lower case letters, numbers and symbols. Never share your password with anyone, and keep it safe by writing it down or using a secure password manager.
9) Use two-factor authentication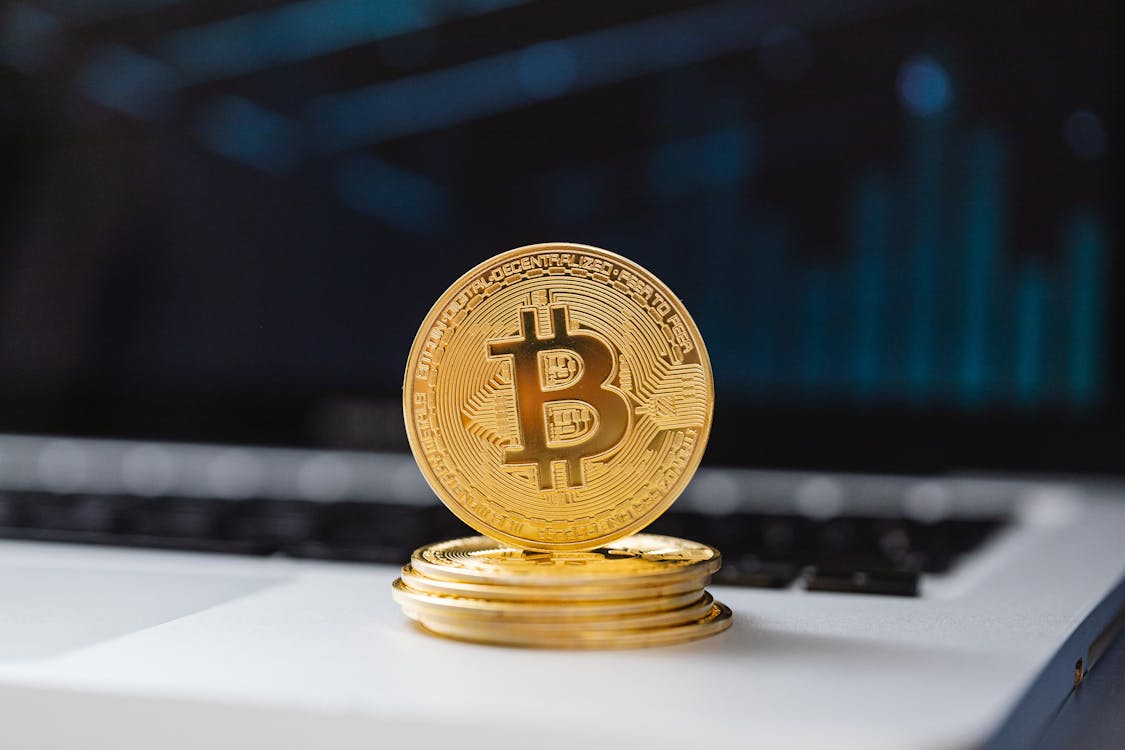 Two-factor authentication is a powerful security measure that adds an extra layer of protection to your wallet. It involves using two pieces of data, such as a password and a code sent to your mobile phone, to access your wallet. This helps protect against unauthorized access even if someone knows your password.
10) Protect your private keys
Private keys are the most important part of any cryptocurrency wallet. It is essential that you protect your private keys at all times and keep them secure. Never share your private keys with anyone and make sure to store them in a safe place. If someone gains access to your private keys, they can gain access to your funds.