Are you curious about blockchain technology and how it can revolutionize the way we do business? Blockchain has been hailed as the most innovative and disruptive technology of our time, offering potential solutions to some of the world's most pressing issues. From financial transactions to supply chain management, blockchain is transforming the way data is managed and shared. In this blog post, we'll dive into the top 10 things you need to know about blockchain. From what it is to how it works and its potential applications, we'll cover it all! So, let's get started!
1) What is blockchain?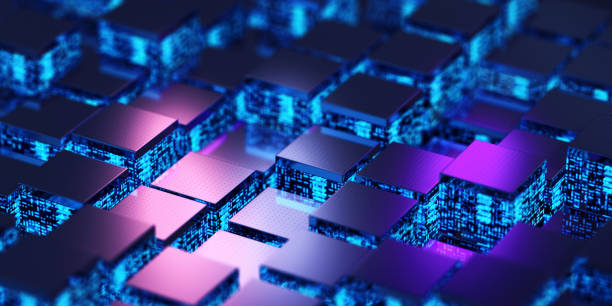 Blockchain is a distributed digital ledger technology that records and tracks transactions securely across multiple computers, eliminating the need for a trusted third party. It is an open, public database that allows users to verify, store and transfer digital assets with transparency and immutability. The technology is widely used in the financial and cryptocurrency markets, but can be applied to virtually any field or industry.
2) What are the characteristics of blockchain?
Blockchain is a distributed ledger technology with features such as transparency, immutability, decentralization, and distributed consensus. It is an immutable and secure record-keeping system that is resistant to fraud and tampering. It also has no single point of failure and no intermediary needed for transactions.
3) How does blockchain work?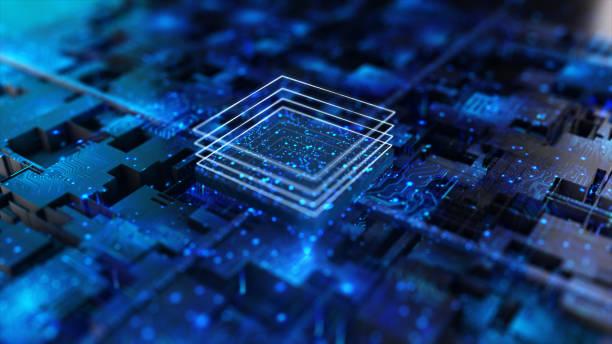 Blockchain is a distributed ledger technology that records transactions on a network of computers. Each block contains a cryptographic hash of the previous block, a timestamp, and transaction data. All transactions are validated by the network using consensus algorithms. Once validated, the transactions are stored in a digital ledger and cannot be changed or deleted.
4) Who creates a blockchain?
A blockchain is created by a network of computers, called nodes. Each node in the network maintains a copy of the blockchain and its transactions. The nodes are connected through a peer-to-peer network and use cryptography to validate and secure the transactions on the blockchain. The nodes are incentivized by miners, who are rewarded for their contributions.
5) Who verifies a blockchain transaction?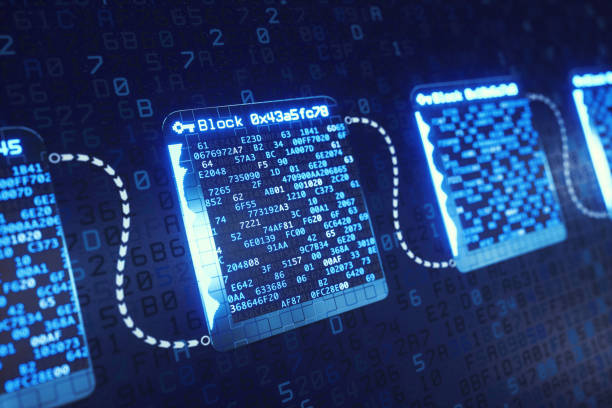 The transactions on a blockchain are verified by a network of computers known as nodes. Nodes are responsible for verifying and validating transactions on the blockchain. The validation is based on mathematical algorithms and typically requires the agreement of a majority of the nodes. A new "block" is then added to the chain, representing the validated transaction. This process is known as consensus and is an important part of blockchain technology.
6) What are the benefits of blockchain?
Blockchain technology offers various advantages such as increased security, transparency, trust, immutability, and cost savings. It is resistant to hacking, data breaches, and other malicious attacks due to its distributed ledger system. Transactions are recorded on an immutable ledger, making it virtually impossible to alter or delete. Additionally, its decentralized structure ensures that all transactions can be verified by the network, which provides a level of trust that is not possible with traditional systems. Blockchain also eliminates the need for intermediaries, resulting in reduced costs.
7) What are the challenges of blockchain?
Despite its promise, blockchain has several challenges. These include scalability issues, privacy and security concerns, energy consumption, and difficulty in adoption. Additionally, governments and financial institutions may have difficulty adapting to this new technology. Still, blockchain technology continues to evolve and shows great promise for the future.
8) What are some real-world applications of blockchain?
Blockchain technology is being used in many different industries and sectors, such as finance, healthcare, logistics, supply chain management, and more. Examples of blockchain applications include cryptocurrencies like Bitcoin, smart contracts, digital identity management systems, and asset tracking. Blockchain has the potential to revolutionize many aspects of the global economy and create new business opportunities.
9) What is the future of blockchain?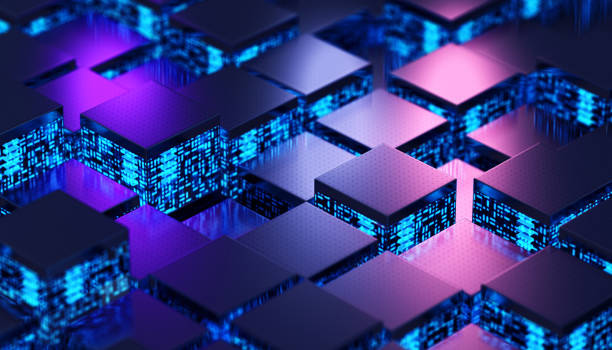 The future of blockchain looks bright, with potential applications in virtually every industry. Its potential for revolutionizing the way businesses operate and transactions are conducted makes it a technology to watch. Blockchain is expected to bring greater transparency and efficiency to the financial sector, create secure new digital identities, and help streamline the health care industry. It has the potential to transform global trade, the automotive industry, the energy sector, and much more.
10) What should I do if I want to learn more about blockchain?
If you want to learn more about blockchain, there are several ways to do so. You can read articles and watch videos online, take online courses, join a local blockchain meetup group, or attend conferences and seminars on the subject. Additionally, there are many books available that provide comprehensive information about blockchain.