Bitcoin has taken the world by storm and there's no sign of its momentum slowing down. With the increasing popularity of cryptocurrency, it's no wonder more and more people are looking for ways to get in on the action. Luckily, investing in Bitcoin is easier than ever before. In this post, we'll be exploring 10 different ways you can start investing in Bitcoin. From buying and selling to mining and trading, these strategies are sure to help you get your feet wet in the world of cryptocurrency. So what are you waiting for? Let's get started!
1) Use a reputable exchange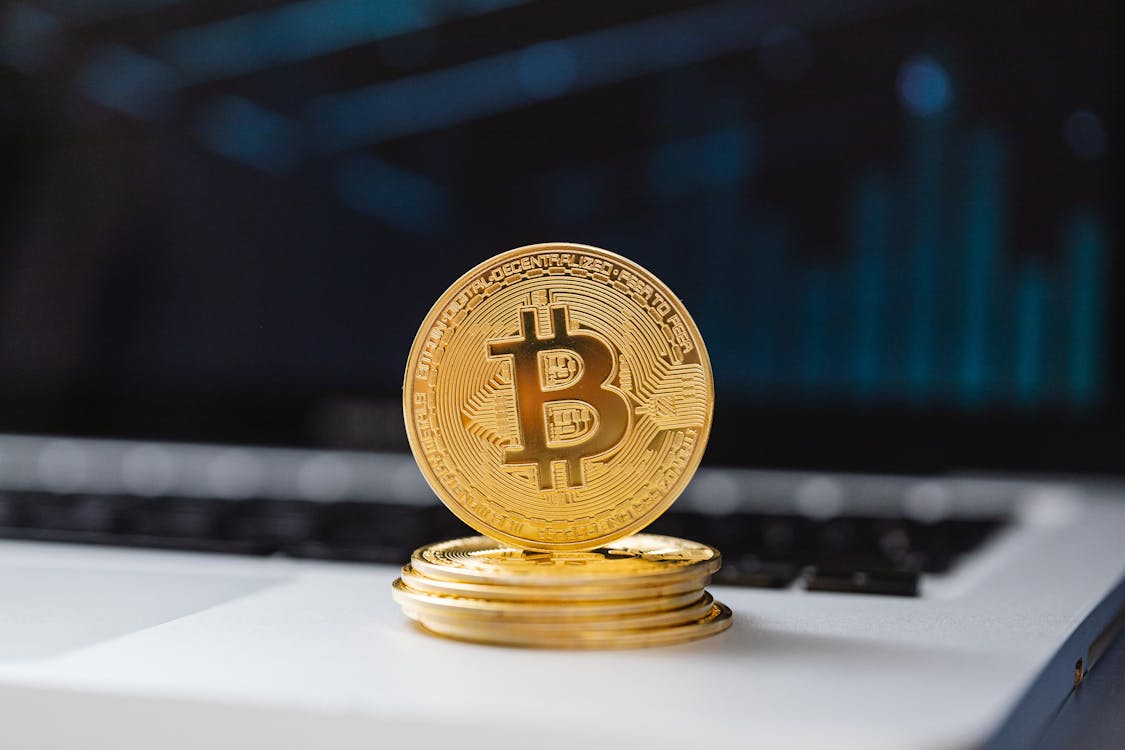 When investing in Bitcoin, it is important to choose an exchange that is reliable and secure. It's essential to ensure that the exchange you use is reputable and can offer services tailored to your individual needs. Look for exchanges with good customer reviews and a track record of successful transactions.
2) Start with a small investment
When investing in Bitcoin, it's important to start small. This will help you get a feel for the market and reduce your risk of losing money. Start with an amount you're comfortable with, such as $100 or less, and use that as your starting point. As you gain more experience, you can increase your investment. Once you're familiar with the basics, you can start building your portfolio.
3) Diversify your portfolio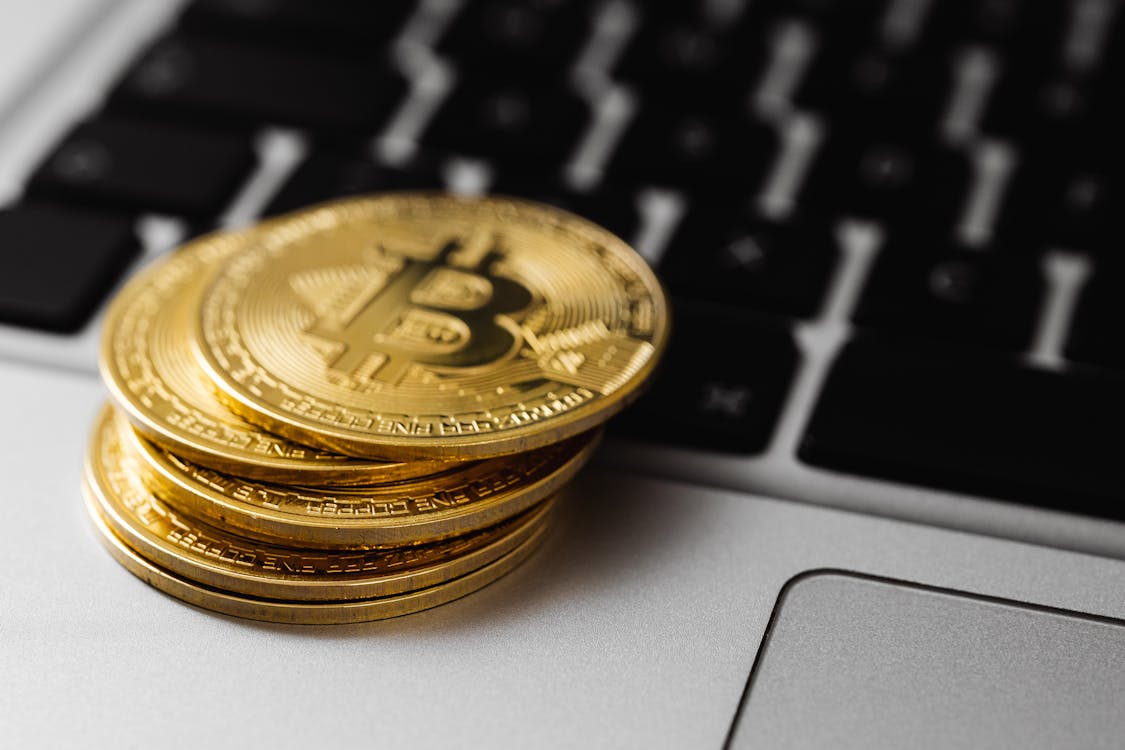 It's important to remember that investing in Bitcoin is a high-risk endeavor, and it's important to diversify your investments. Don't put all your eggs in one basket – invest in a variety of different cryptocurrencies and assets to spread the risk. Consider investing in Ethereum, Litecoin, and other altcoins as well as Bitcoin.
4) Use a Bitcoin wallet
A Bitcoin wallet is an online secure storage system that allows users to store, send, and receive their cryptocurrency. Using a wallet helps you keep your funds safe and secure, as it is not stored on a central server. Make sure to choose a reputable wallet provider, as not all wallets are created equal. Look for one that is user-friendly and provides strong security features such as two-factor authentication and multi-signature transactions.
5) Do your research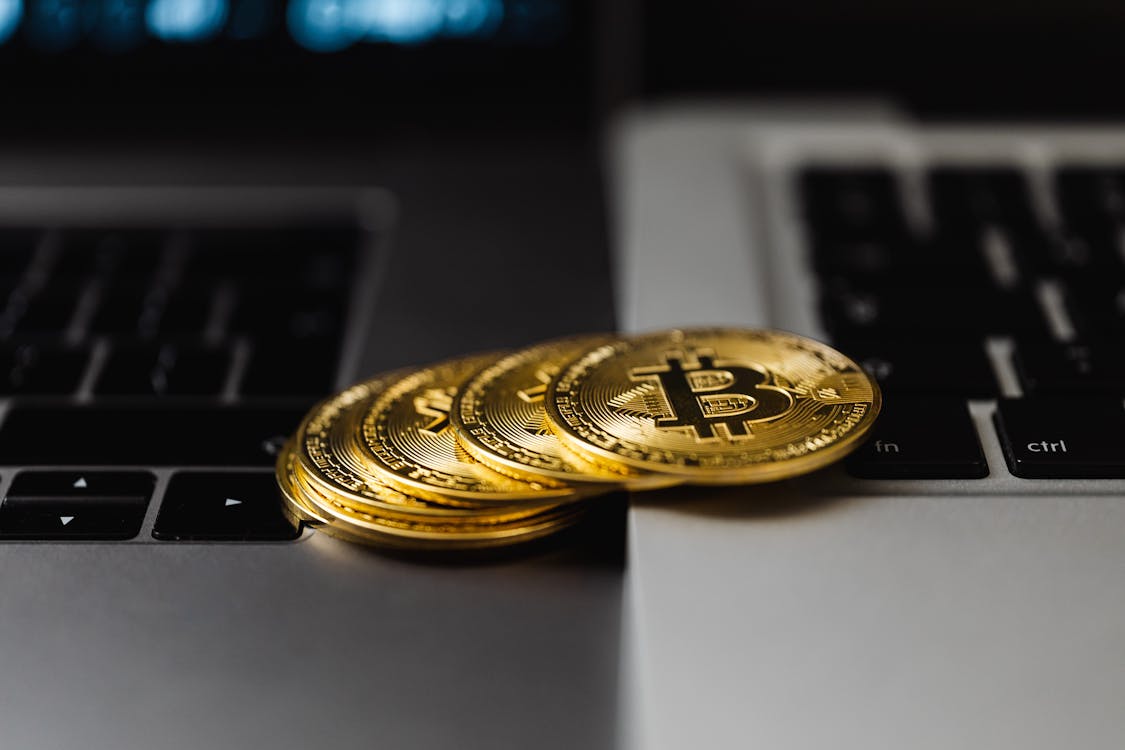 Investing in Bitcoin requires you to do your homework. Make sure to read up on the latest news and developments, understand the technology behind it, and assess the potential risks. Talk to other investors and explore online forums to gain valuable insights. If you want to get into the cryptocurrency market, make sure you're well-informed first.
6) Understand the risks
Investing in Bitcoin is a risky venture. Price fluctuations can be drastic and investors should be prepared for volatility. It is important to understand the potential risks and rewards associated with this asset. Investing in Bitcoin carries significant financial risk, and caution should be taken before investing any amount. Research and understand the technology before investing, and only put as much money as you are comfortable with risking.
7) Stay up to date with news and events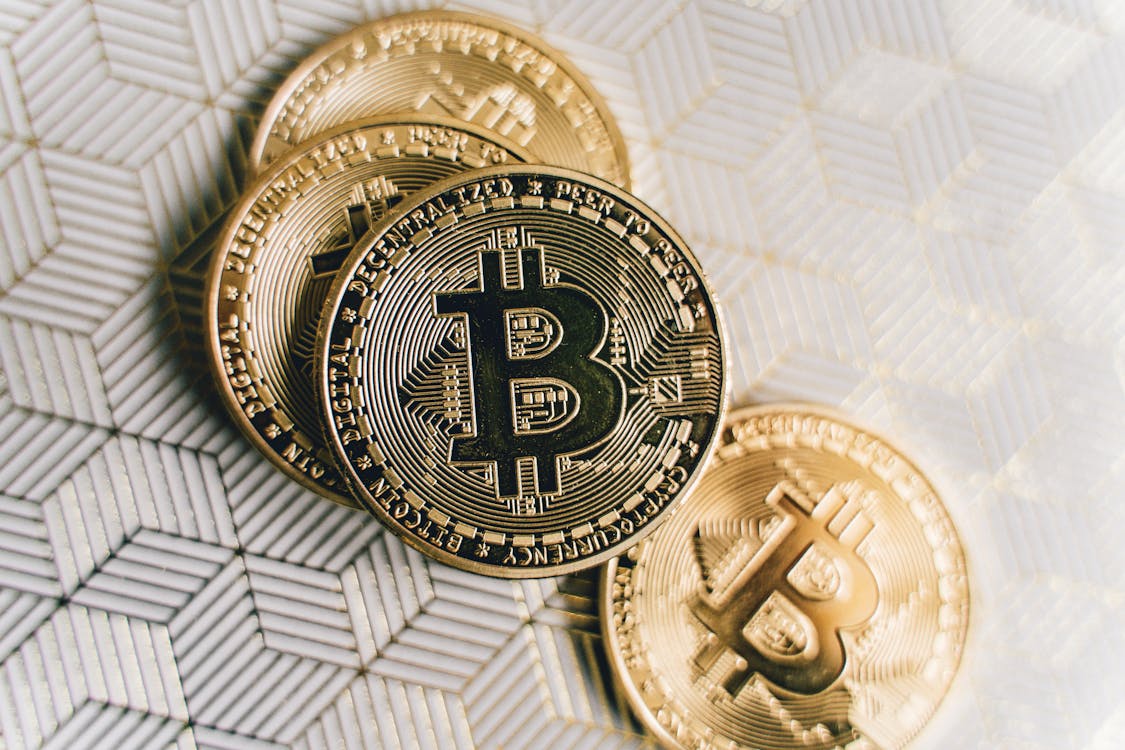 It's important to stay up to date on news and events related to Bitcoin. Research the latest news and trends and make sure you are aware of any developments in the market. This will help you make informed decisions and better understand the risk involved. Follow popular forums and blogs, and consider signing up for newsletters related to Bitcoin.
8) Be prepared for volatility
When investing in Bitcoin, it's important to be prepared for volatility. The price of Bitcoin can fluctuate wildly in a matter of minutes, so be ready for sudden changes in the market. Investing with a long-term outlook is usually the best approach, but being aware of the potential for large swings in price is essential.
9) Use stop-loss orders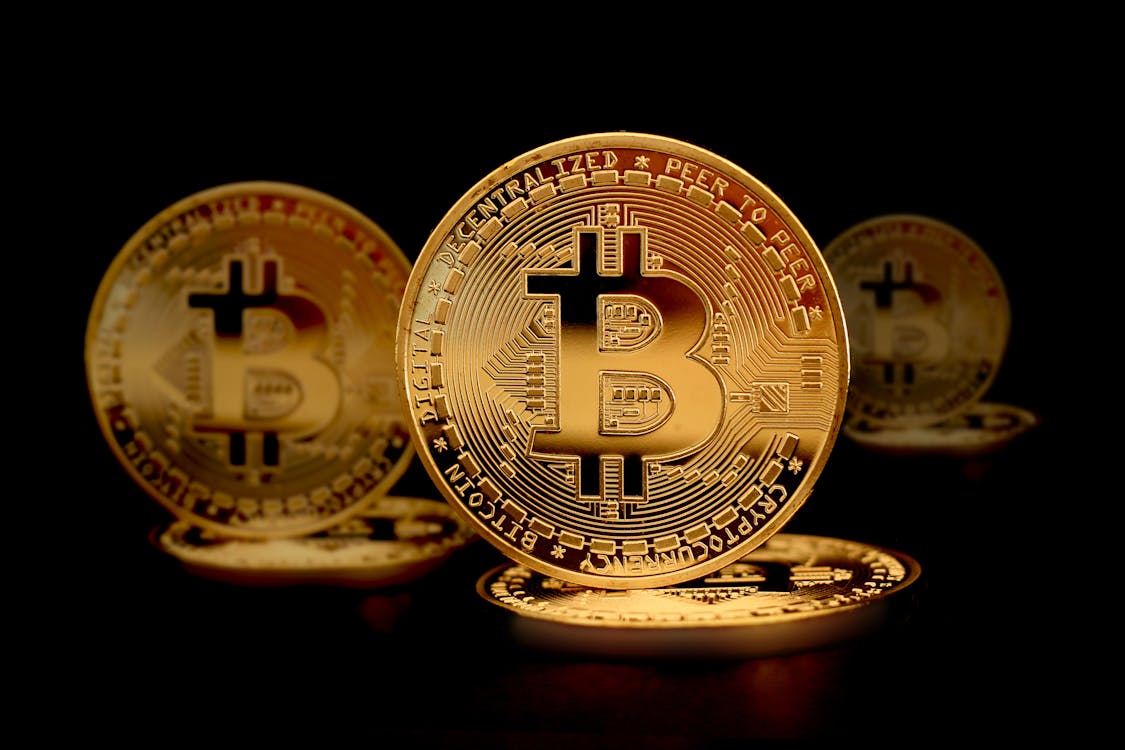 Stop-loss orders allow you to set a maximum price at which you're willing to sell your Bitcoin. If the market moves against you and the price drops below this point, your order will be executed automatically, allowing you to avoid further losses. This can be a great way to protect your investment while still taking advantage of potential gains.
10) Have patience
Investing in Bitcoin can take time, so don't expect instant results. Be prepared for a long-term journey and understand that you will need to be patient and disciplined in order to make it work. Stick to your plan and don't get discouraged. Remember, investing in Bitcoin is a marathon, not a sprint. Don't put too much of your hard-earned money into it at once–start small and grow over time.